(BPT) - The start of a new year has many people thinking about their health, reflecting on ways they can improve their overall well-being. At the top of that list, consumers are still prioritizing and highly attuned to the resiliency of their immune system — not just during the fall and winter months but year-round. However, more aware of how all aspects of health impact one another, consumers are taking a holistic approach to their health journey — augmenting a healthy lifestyle with preventive measures, like adding in wellness supplements and vitamins, to maximize overall wellness and keep immune health an everyday priority.
Since 70% of our immune system is in our gut, it's no surprise that these two systems are so critically intertwined, but it can be hard to meet your immune system's needs through conscious food choices alone. Over the years, probiotics and prebiotics have continued to skyrocket in popularity as consumers aim to bolster their bodies' defenses. While this approach is a step in the right direction, it can be confusing to know where to start with these supplements, and consumers are also leaving out a key component that plays such a vital role in creating and maintaining a healthy immune system — postbiotics.
To help break it down, we spoke with Registered Dietitian Kelly Springer about the differences between probiotics, prebiotics and postbiotics, as well as the importance of utilizing all three in a multi-pronged approach to creating a well-balanced and complete immune-boosting routine: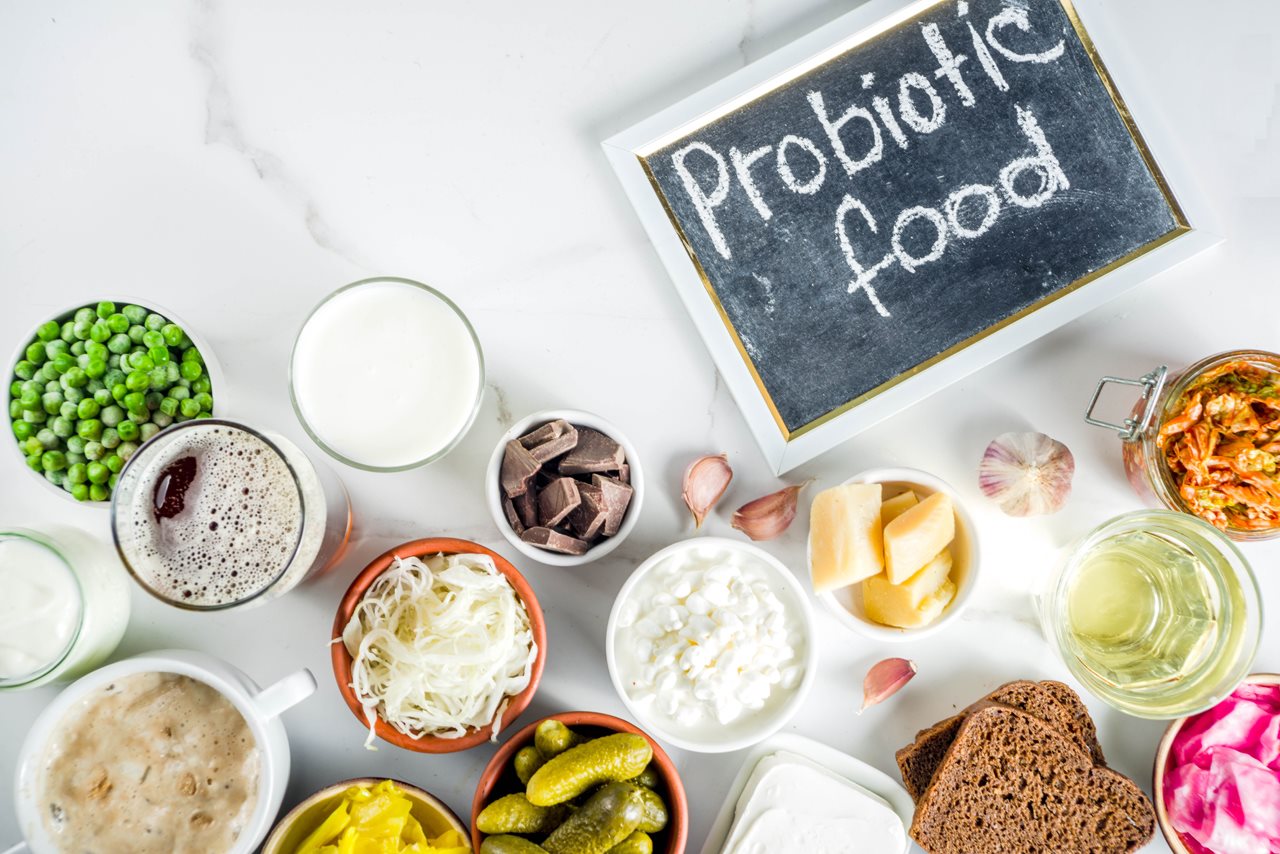 What are probiotics?
Probiotics are microorganisms that increase the amount of good bacteria in your gut. They aid in digestion, improve nutrient absorption and can help fight cells that cause disease. These are naturally occurring in the body and certain foods and drinks — like milk, yogurt, kefir, kombucha — are good sources of probiotics, but these can also be found as powder and pill supplements to help you meet your daily intake goals. The healthier your gut microbiome, the healthier you are.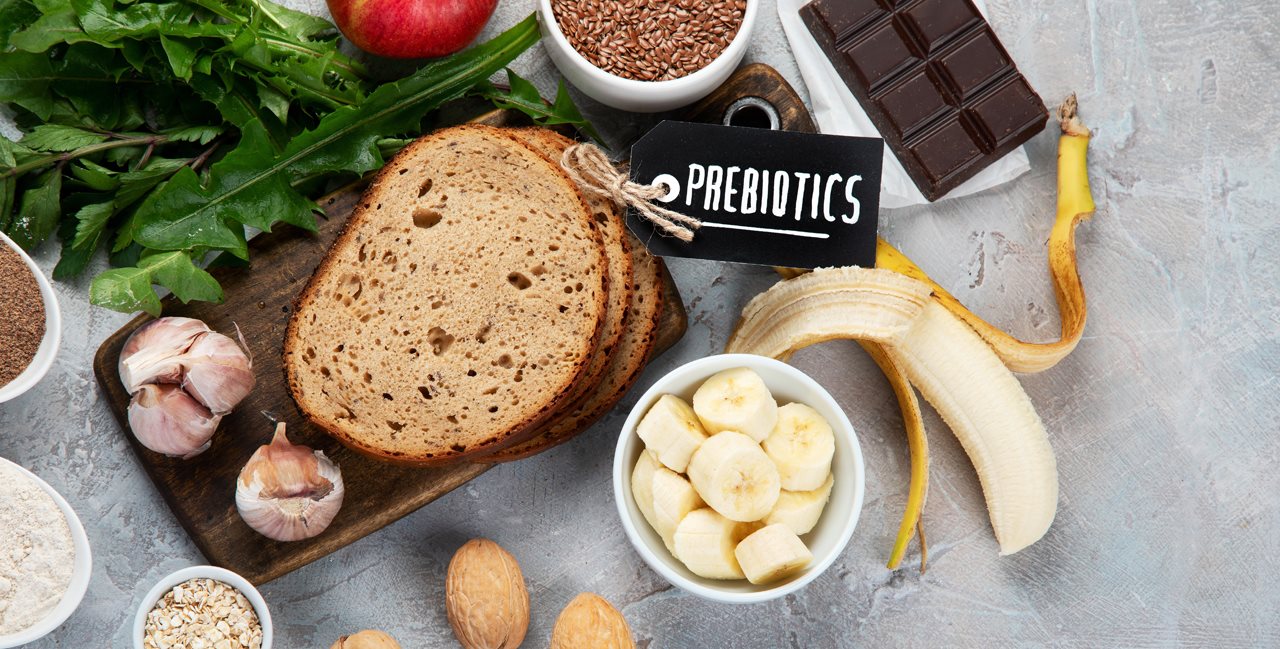 How are prebiotics different from probiotics?
Prebiotics are compounds found in food — like fibers and starches from fruits and veggies — that you can't digest. They provide the fuel needed for your gut's good bacteria to grow. Essentially, probiotics and prebiotics work together — and are often most effective when taken together in what's known as microbiome therapy. Prebiotics reinforce the work probiotics do in providing your body's first line of defense against ailments, aiding in digestion and more.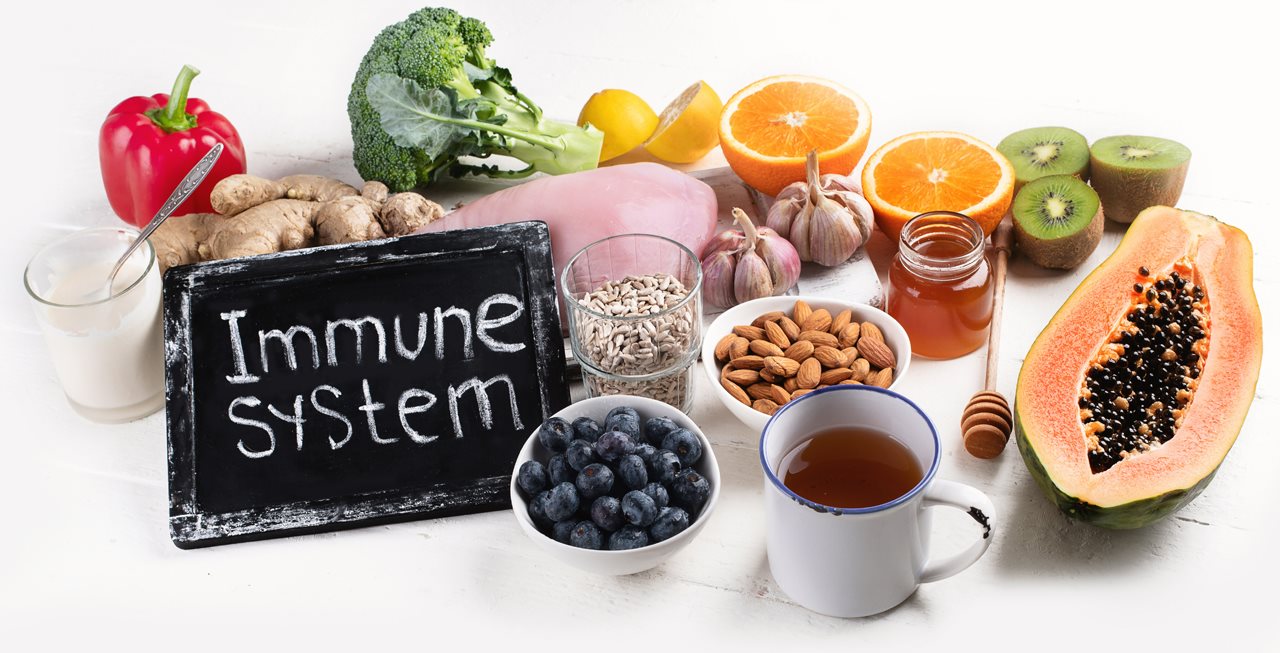 So, then, what's a postbiotic?
Postbiotics are particularly unique in that they are produced through a natural fermentation process, outside of the body. Derived from a natural ingredient such as yeast or bacteria, the fermentation process does not filter anything out. The resulting postbiotic is a rich combination of vitamins, nutrients, amino acids and antimicrobial peptides geared to provide a health benefit for your immune system.
It is important to note that not all postbiotics are created equal. In fact, each is unique based on the microorganism, the fermentation medium and method used, and the post fermentation process. EpiCor postbiotic, one of the most well-known postbiotic ingredients on the market, is derived from the fermentation process of baker's yeast (Saccharomyces cerevisiae). EpiCor is rich with metabolites scientifically proven to strengthen the body's defenses and activate the immune response within two hours. When taken daily, it acts like a vitamin for your immune system — which is why your wellness routine is never complete without it.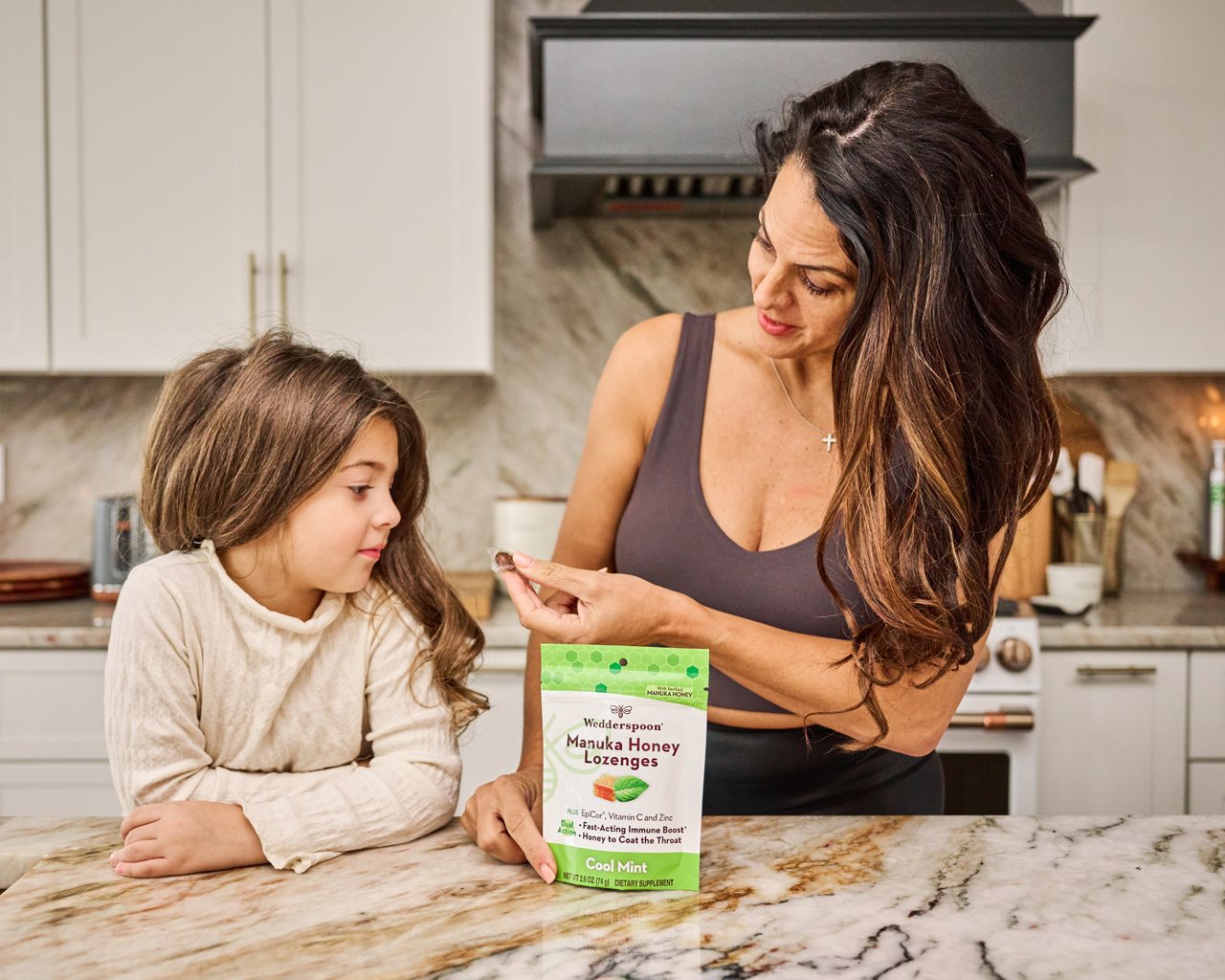 How to incorporate a postbiotic into your day-to-day
Today, a majority of consumers (69%) measure a strong immune system by how quickly they recover from illness and the ability to maintain high energy levels. My secret to ensuring I'm getting enough postbiotics every day to keep my immune system in peak condition? I always have Wedderspoon's Manuka Honey Lozenges with EpiCor on hand. They're unlike anything I've ever tried. They deliver such a fast-acting and powerful immune boost thanks to EpiCor, Zinc, Vitamin C and the beneficial nature of genuine New Zealand Manuka Honey working together. They're delicious little drops that I can take on the go, keep at my desk or sneak into my kids' lunches for a midday pick-me-up — my family loves the Elderberry and Lemon Ginger flavors the most!
More than half the cells that create antibodies for fighting sickness are in the gut. By keeping up with your daily probiotics and prebiotics but also adding in a postbiotic, like EpiCor, as a part of your routine, you're giving your immune system everything it needs to keep you healthy and ready to tackle whatever the year ahead brings.