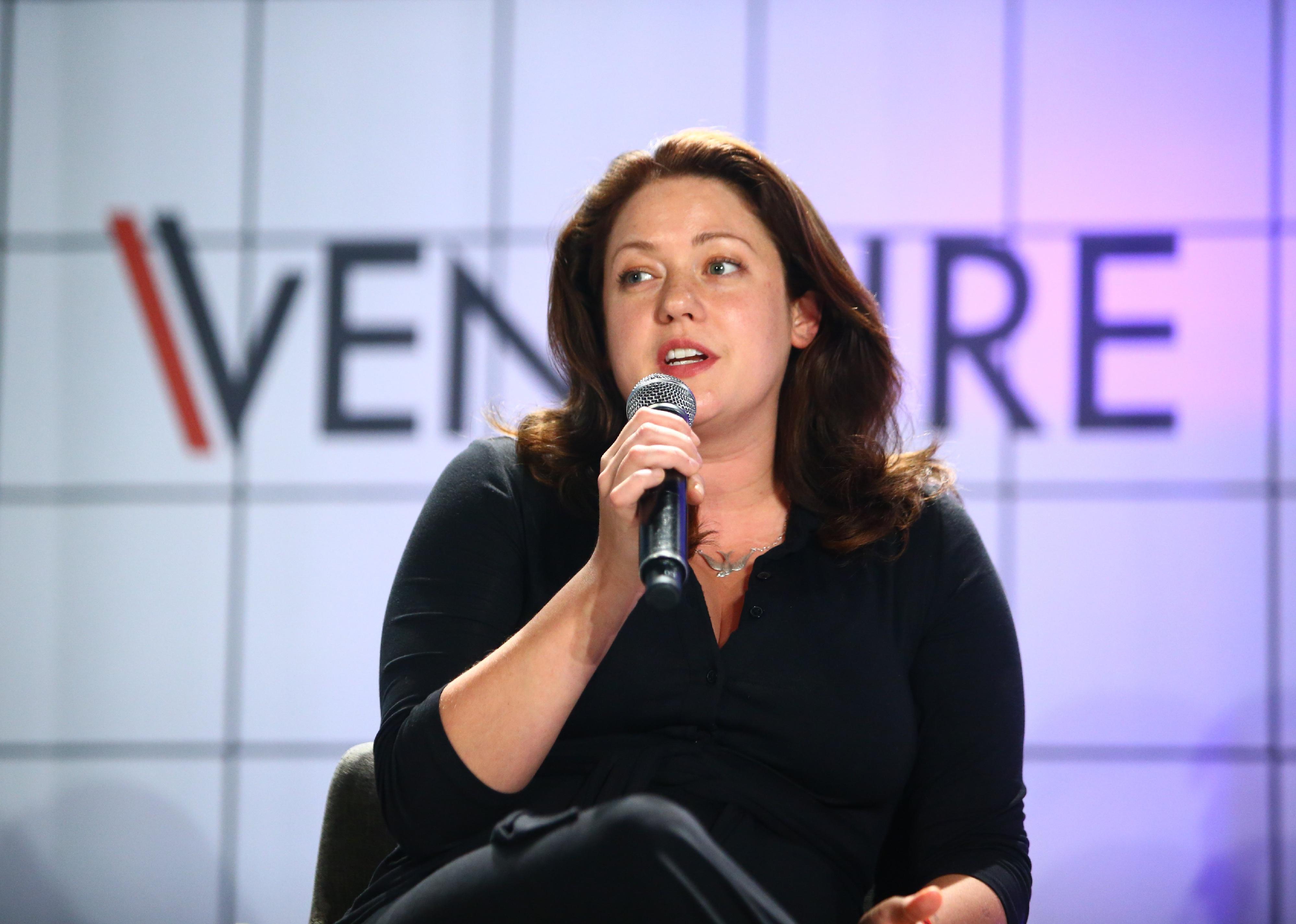 Stacker compiled this list of 25 child actors who quit show business, pulling from historical news coverage to include everyone from Mary-Kate and Ashley Olsen to Carrie Henn, who played the little girl in "Aliens."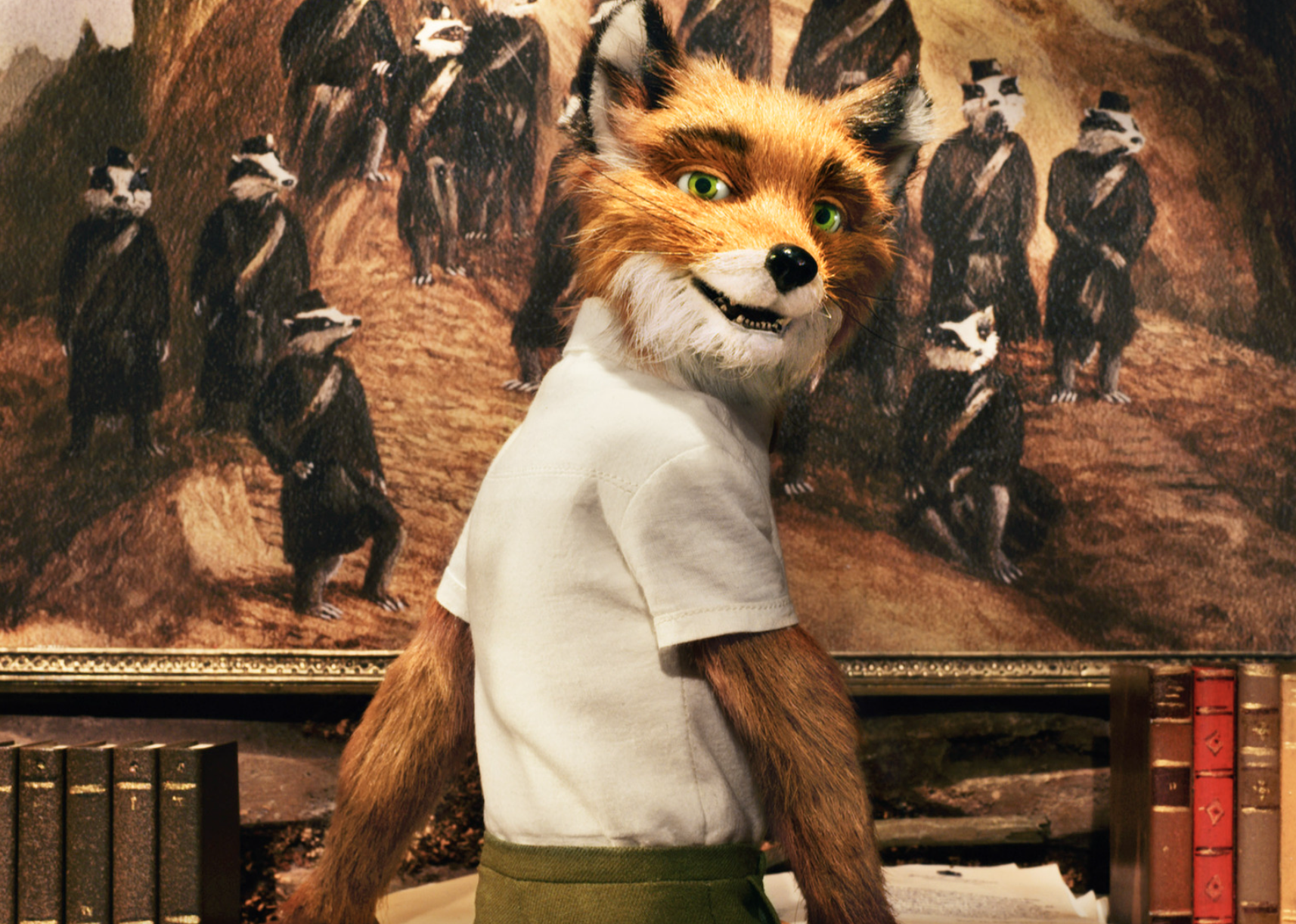 Stacker ranked all feature films—excluding cameos and documentaries—starring George Clooney, from the start of his career to his most recent picture, "Ticket to Paradise." Movies were ranked by IMDb user rating, with ties broken by votes.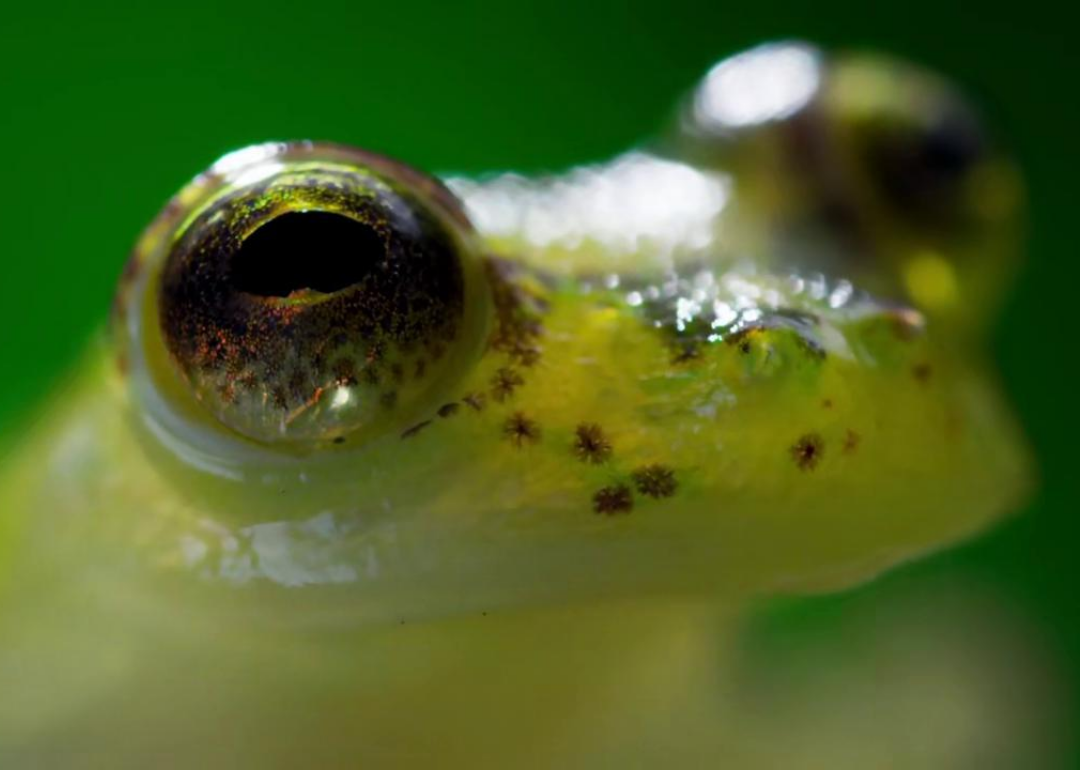 Using data from IMDb, Stacker compiled a list of the 100 best miniseries of all time, which includes everything from BBC nature documentaries to HBO originals and foreign-language dramas.